THE SHELF JUST WENT DIGITAL.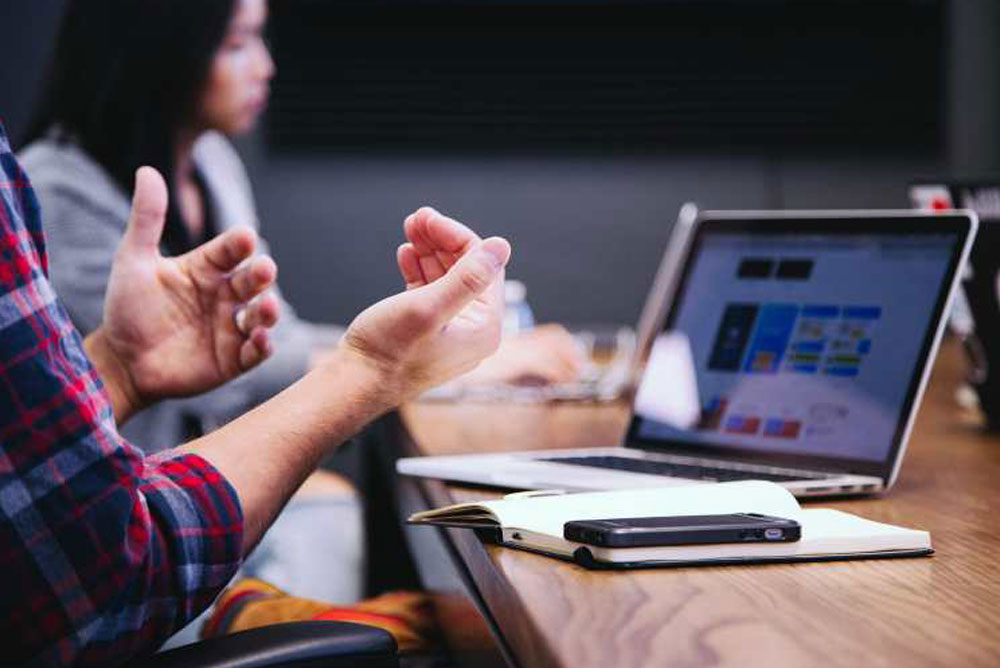 Strategic Advisory Support
Advise on platform strategy, investment levels, and objectives
Best-in-class launch plan development
Will provide consultation and brokerage with regard to third party distributor management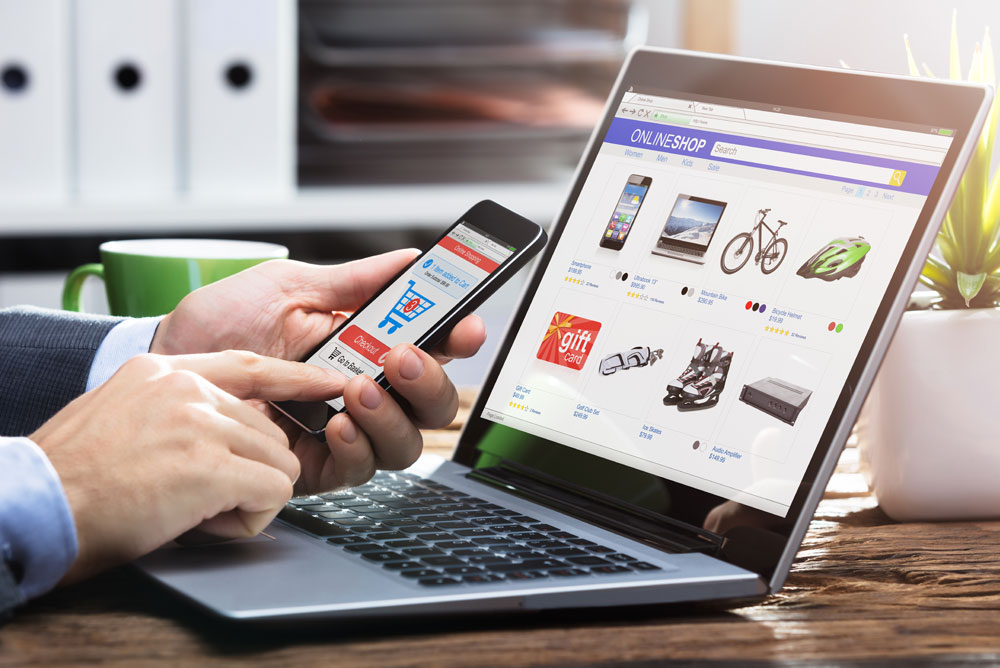 Dotcom Catalog Management
Item Creation
Content Development
CSP Coordination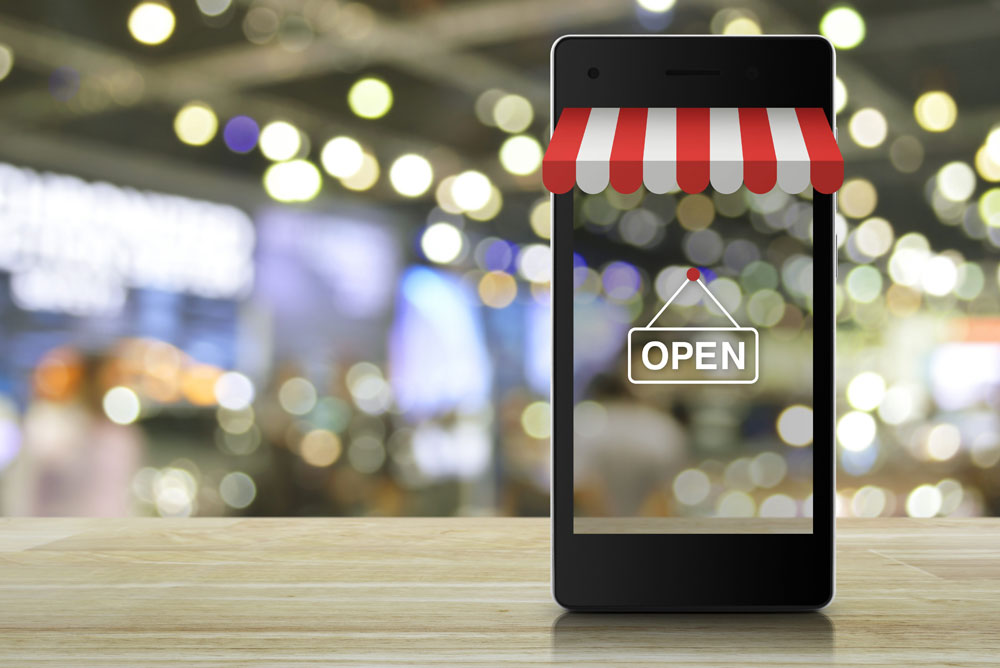 Marketing Support
Advertising integration
Media Services
Store Front and Imaging Support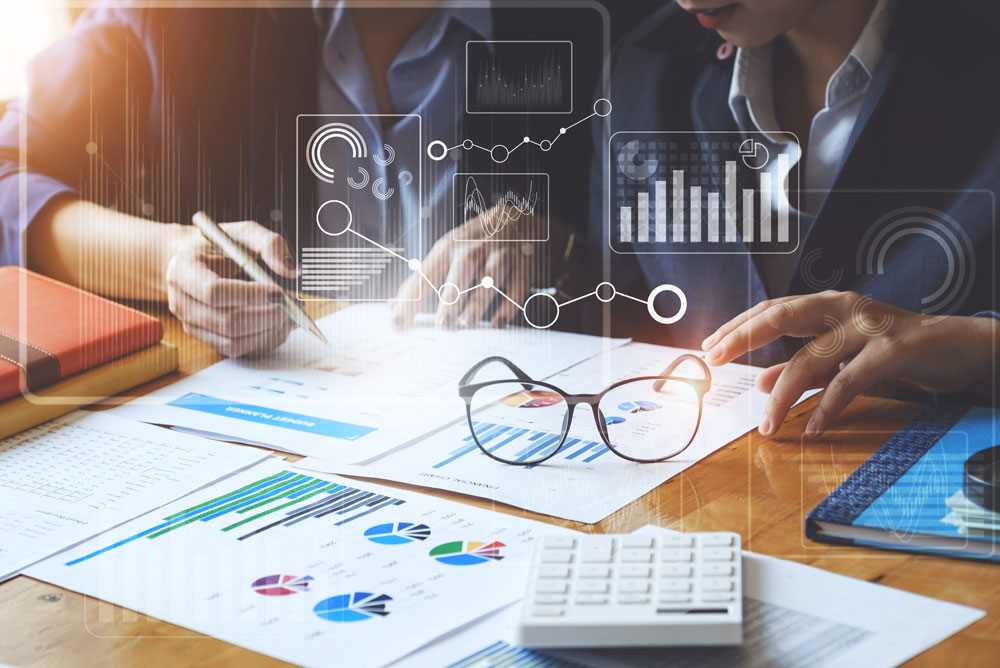 Competitive Analysis
Conduct a Competitive Analysis of associated categories
Conduct audit of competitive brand activity covering content, reviews, promotions, and search
Develop recommendations based on the activity in the category among competitors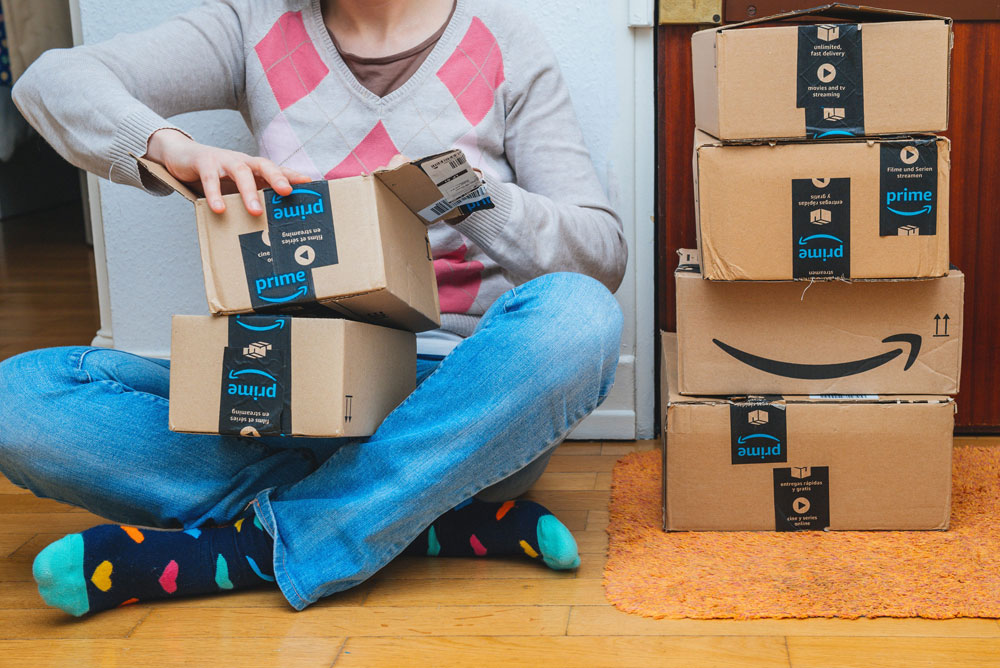 Item Creation
Consult on costing / retails to retailer best practice and competitive landscape
Item curation / bundling recommendation to fit landscape Consult on costing / retails to retailer best practice and competitive landscape
Gathering all data for item creation and supplying client all relevant item information for retailer after creation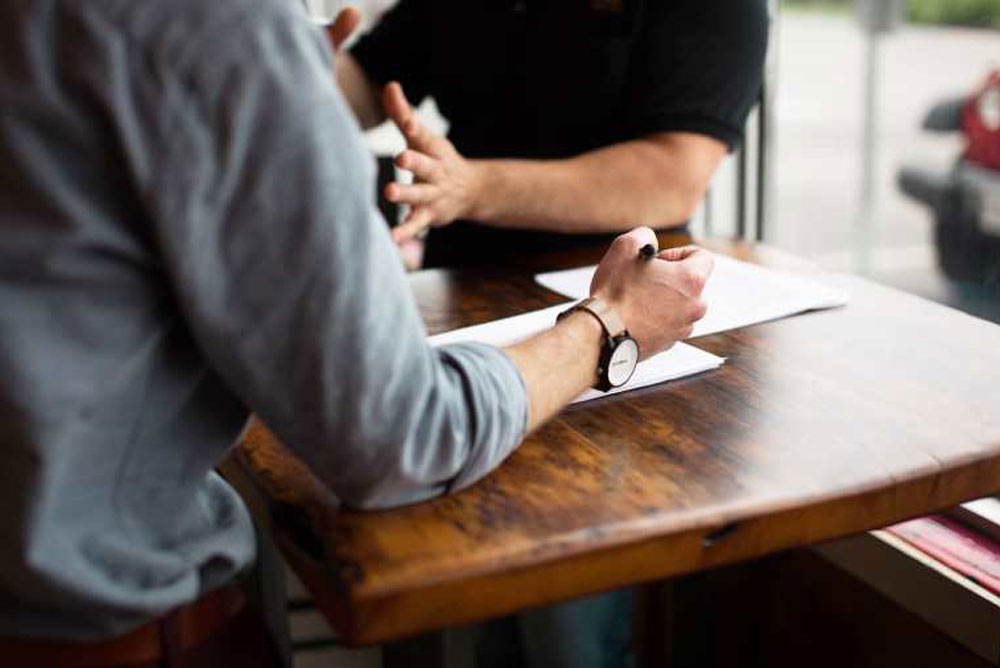 Content Development
Production of item page development
Work with client to identify the top items to engage in enhanced content
Review Client provided copy for search optimization, accuracy and content quality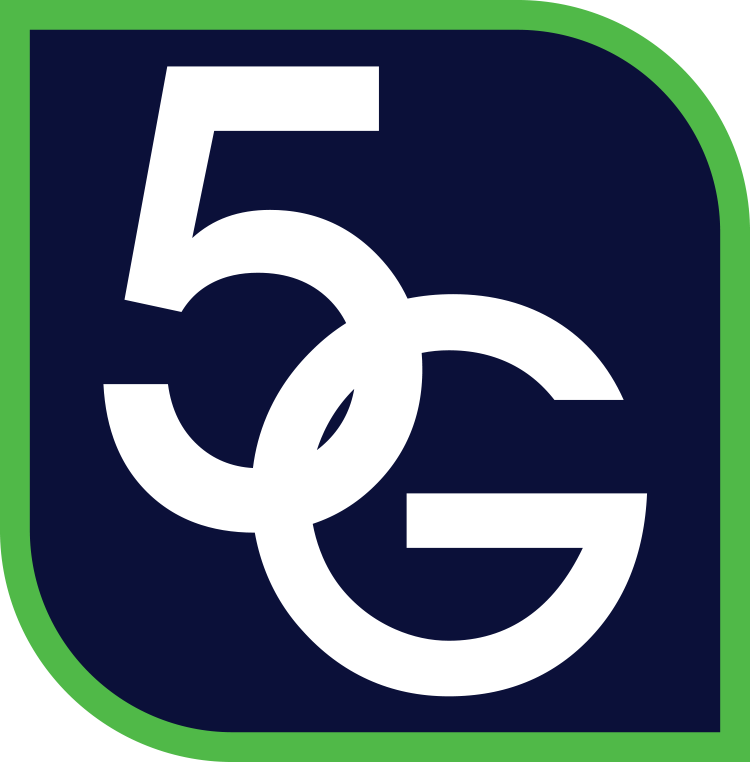 Will Pekel
Director of eCommerce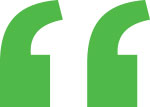 Director of eCommerce
Are you ready to start selling or improve your business on Walmart.com, Samsclub.com or Amazon.com? We here at 5G have been working with suppliers since 2010 to achieve success through these platforms and embrace the omni-channel strategies our retailers are promoting. Our excellent team of account managers, marketing, and media specialists work hand in hand with suppliers from all categories, big or small, domestic or import, and all stages of development.
From sales reporting to marketing plans to enhanced content, our team can help you grow your eCommerce presence and sales! The knowledge and experience from our marketing, media, and account managers allow 5G to provide you with strategic and efficient eCommerce support.
As the eCommerce space continues to grow and innovate, so do we. Supporting Walmart.com, Amazon.com, Samsclub.com, and Wayfair – we are the team that keeps you at the top of the virtual shelf.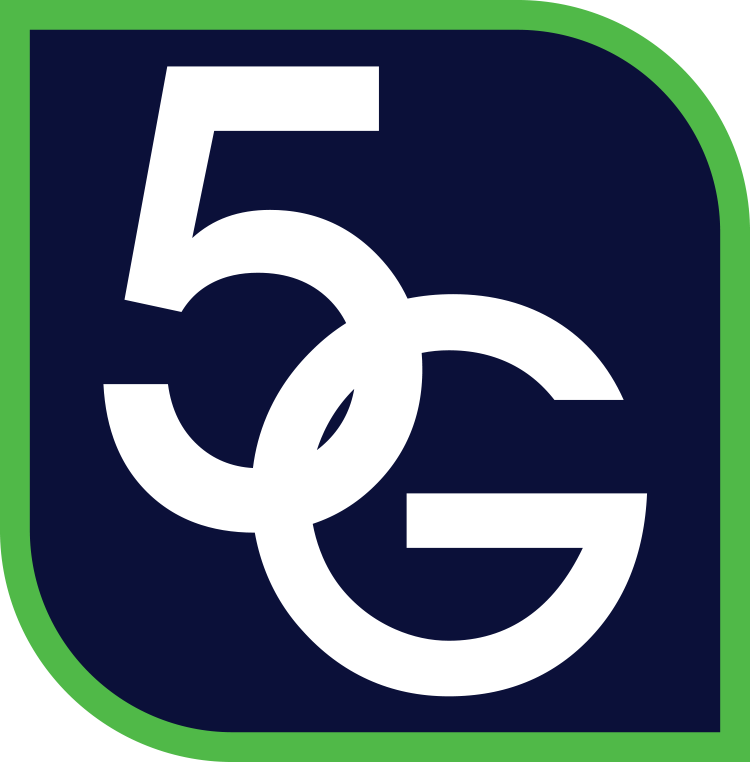 Will Pekel
Director of eCommerce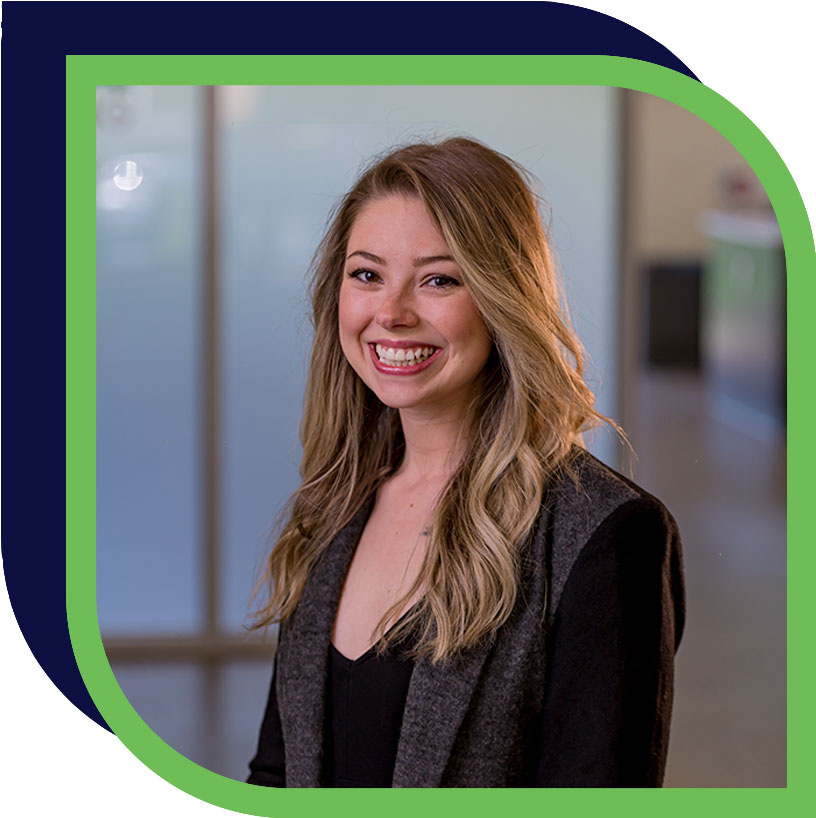 Reagan Heilman
Senior eCommerce Account Manager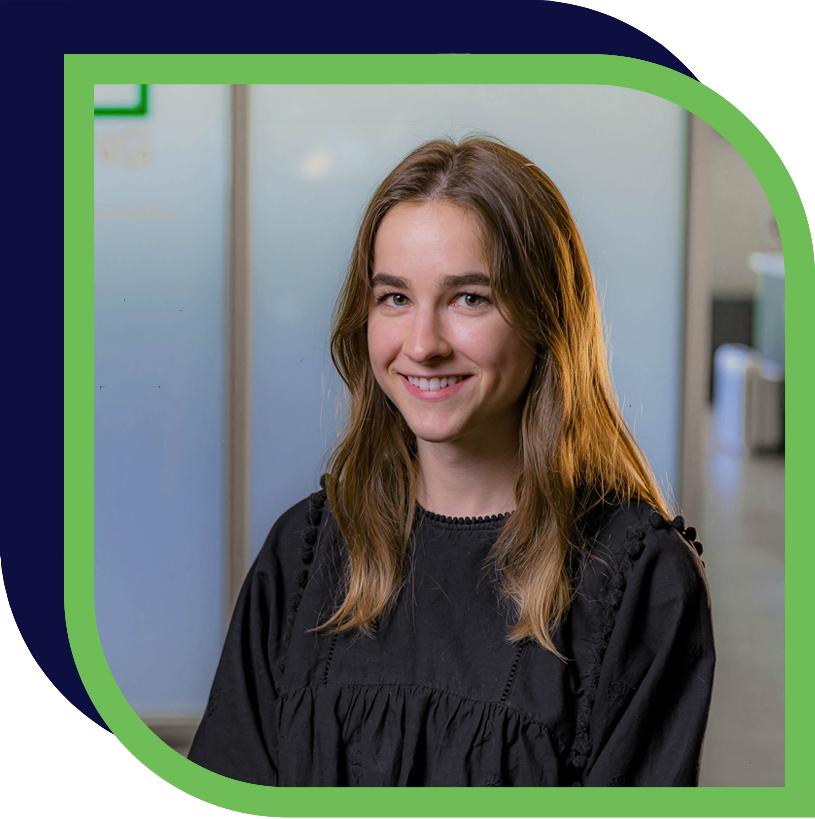 Aleksandra Kaminski
eCommerce Media Account Manager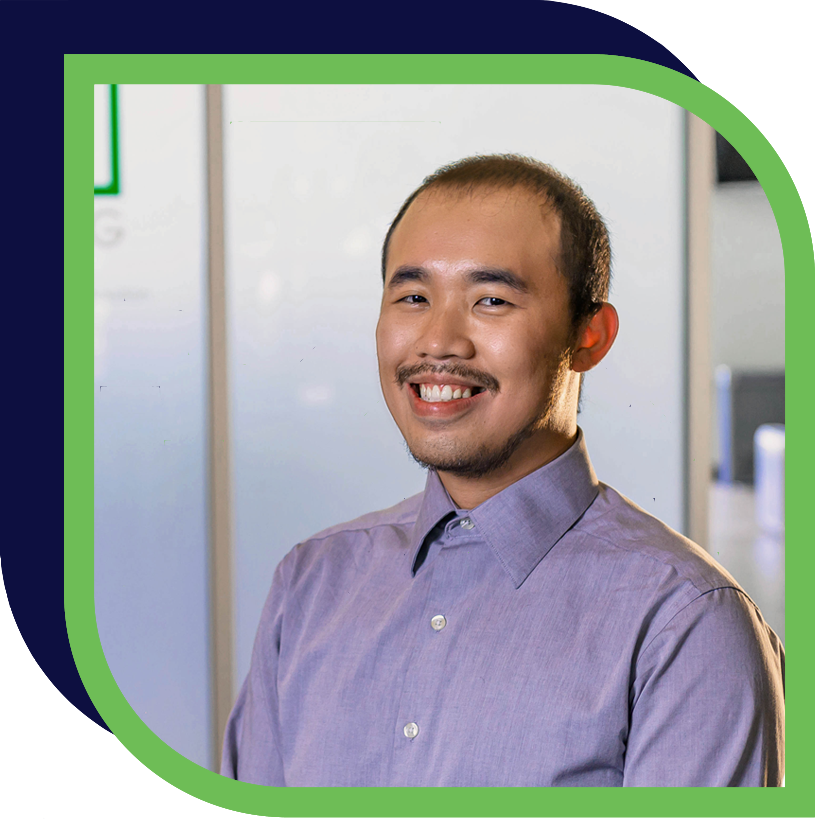 Ko Ko
eCommerce Account Manager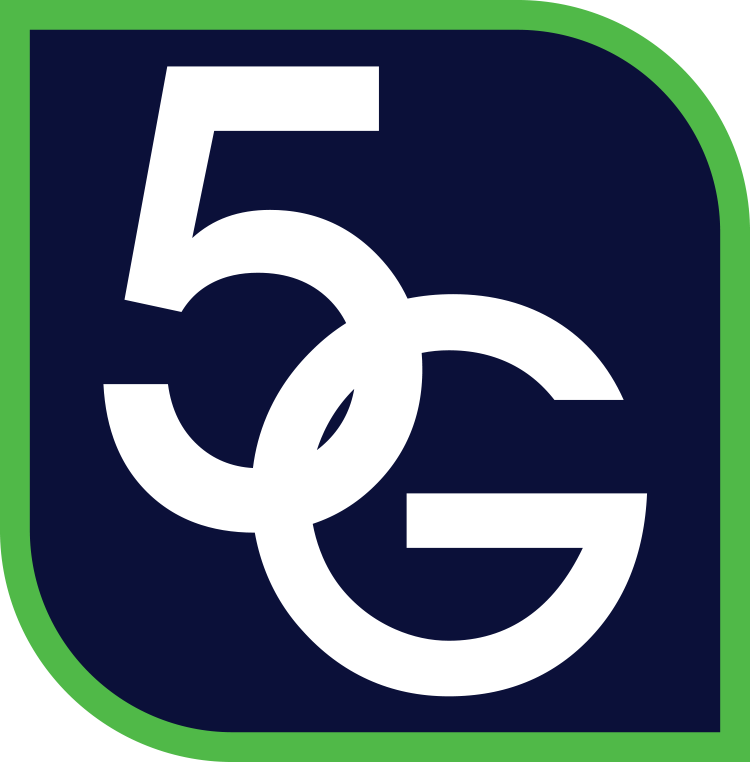 Hailey Spradlin
eCommerce Account Manager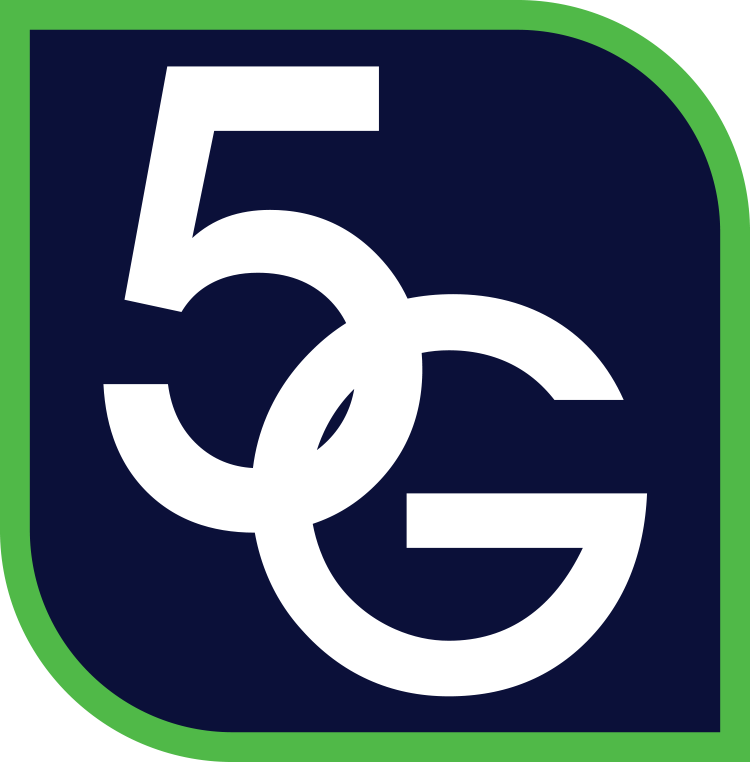 Lauren Donson
eCommerce Media Account Manager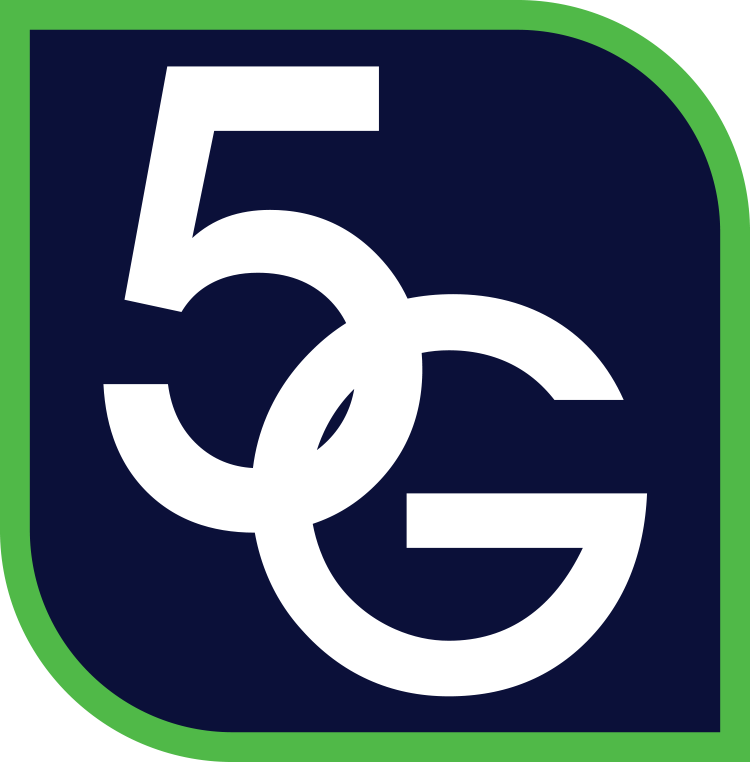 Fletcher McSpadden
Junior eCommerce Account Manager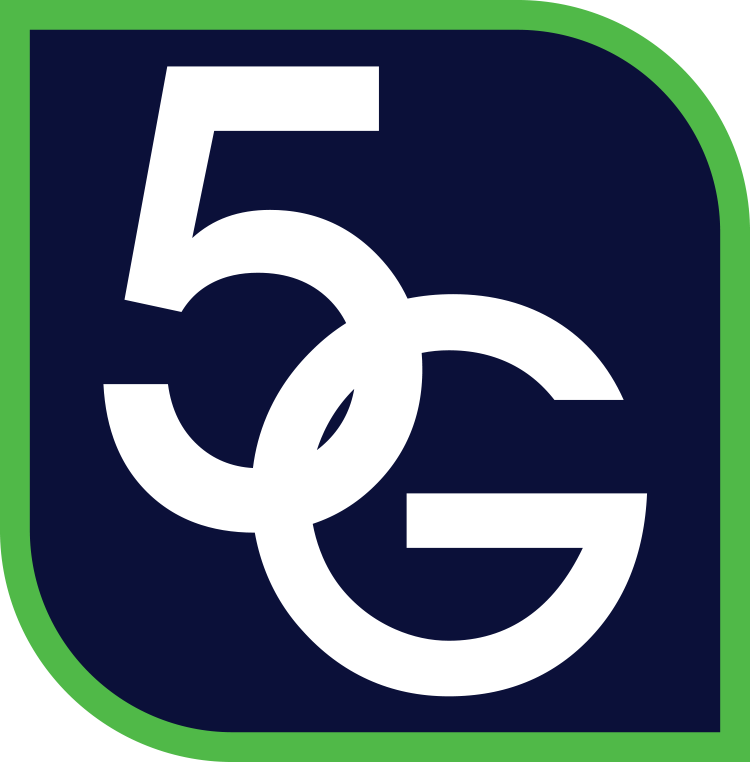 Madison Eubanks
Junior eCommerce Account Manager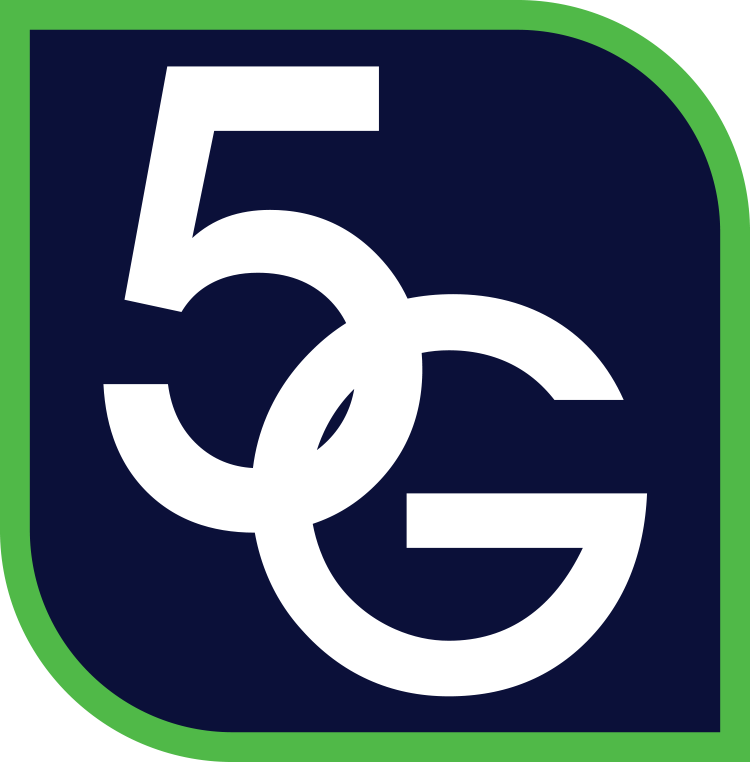 Connor McKenzie
Junior eCommerce Account Manager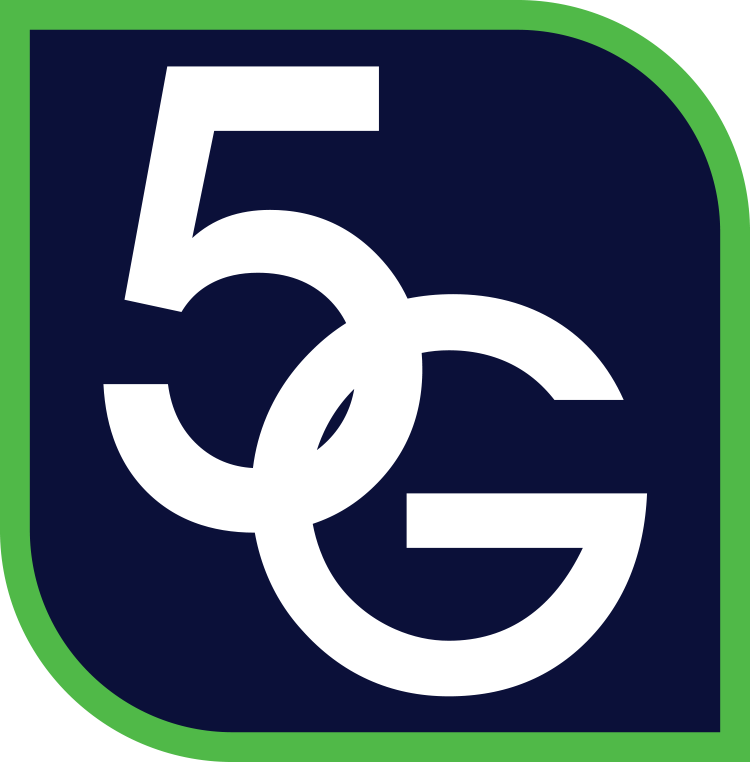 Josh Rhodes
eCommerce Intern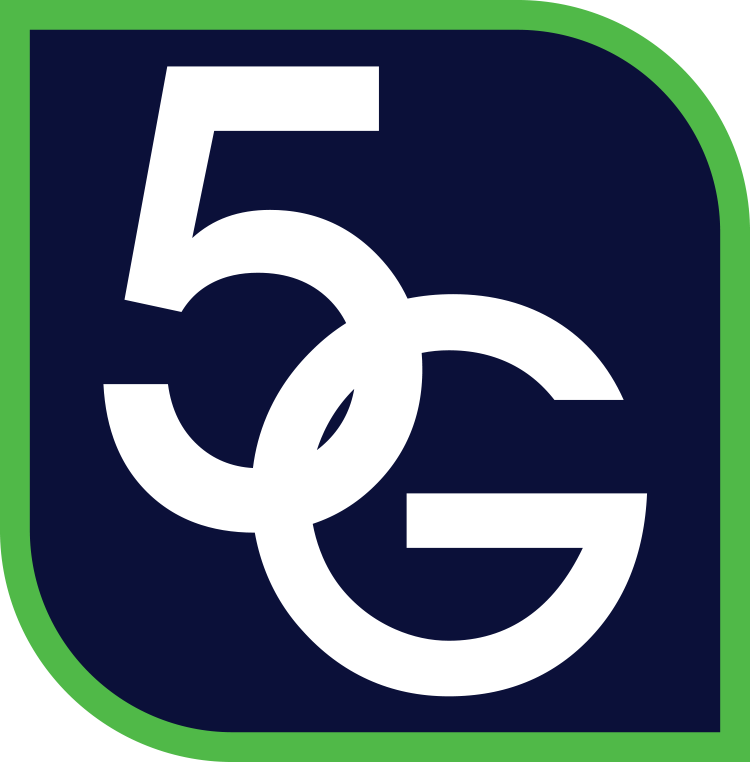 Charisel Dela Pena
Copywriter
"Right from the first minute on we were impressed with the professionalism and the team spirit brought forth by 5G. Sold at first presentation you could say. 5G has been instrumental in guiding us into the Amazon world and getting us established. We couldn't have done it without them. They helped us so much with laying the groundwork to be successful on our platforms and we really appreciate them."