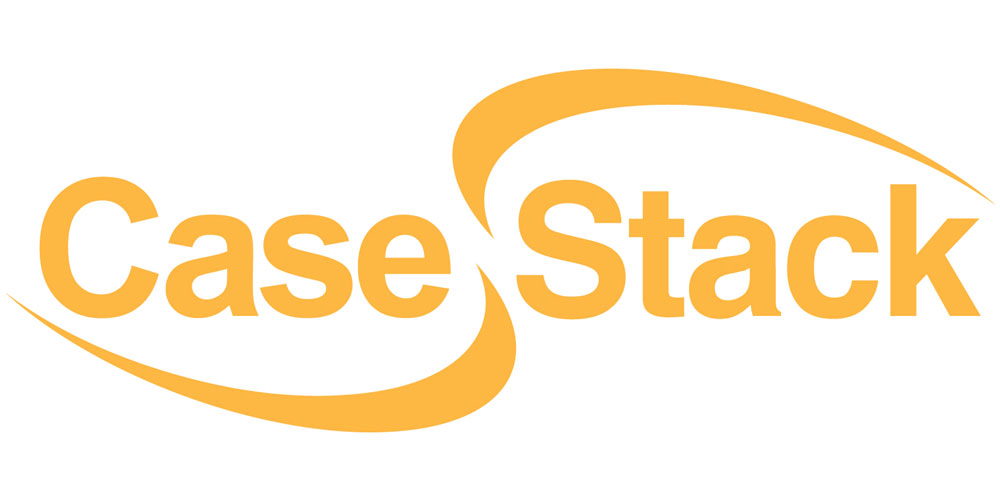 Case Stack
CaseStack, the industry leader in collaborative retailer consolidation programs, supply chain management, and integrated warehousing services.​​​​
For more information contact: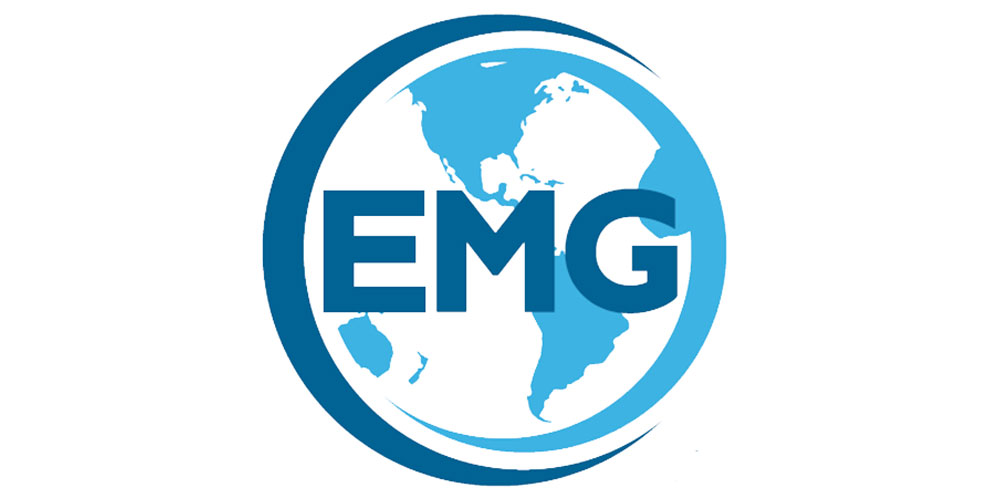 Englewood Marketing Company
Located in Green Bay, Wisconsin and ship out of LA, California and Savanah, Georgia. Englewood Marketing specializes in small kitchen electronic items.
For more information contact:
Todd Smits
smits@emg.usa.com
David Wirthwein
DWirthwein@emg-usa.com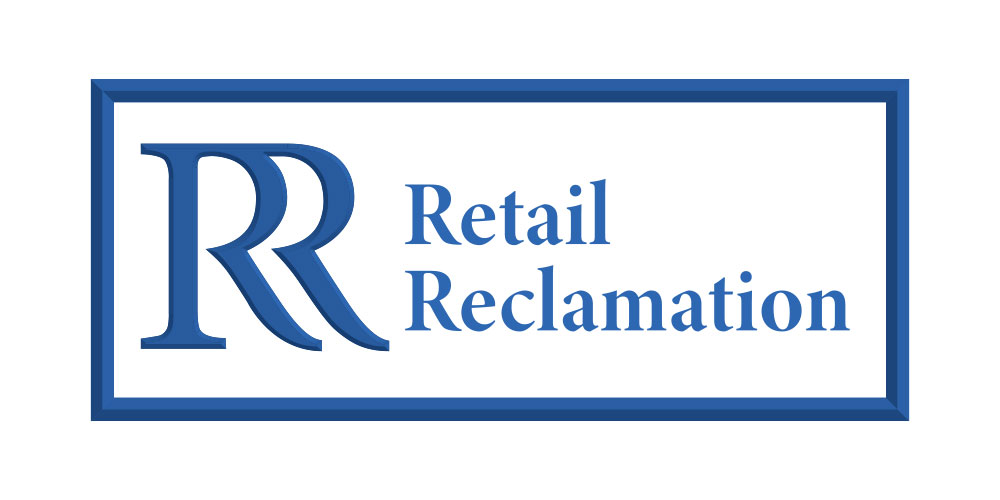 Retail Reclamation
The Retail Reclamation team is a group of experiences Walmart associates with over 30 years of accounting, finance, logistics, and invoice deductions experience who are well positioned to manage the unique processes of Walmart invoice payment deductions process.
For more information contact:
Michael Parks
michael@retailreclamation.com
479-407-0694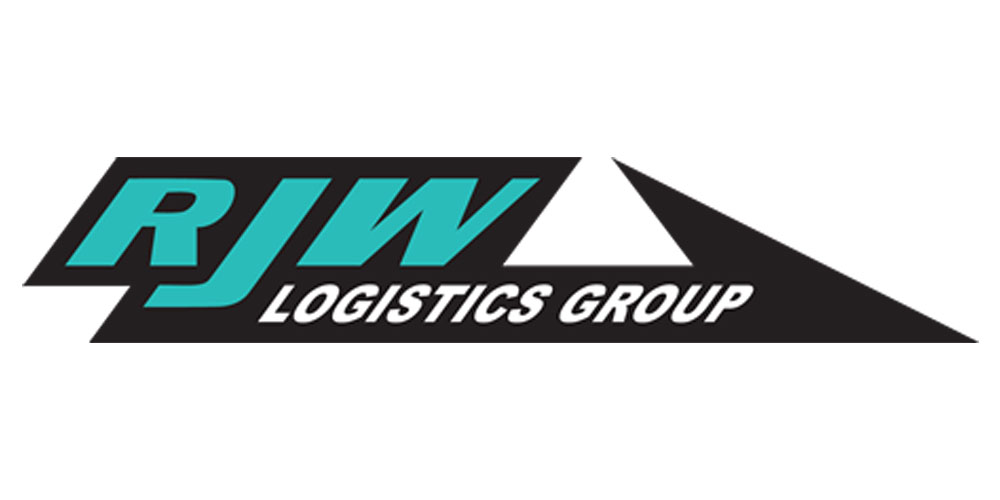 RJW
RJW specializes in retail logistics solutions—a comprehensive suite of services and technologies designed to eliminate the obstacles that stand between your product and the retail shelf.
For more information contact:
James Ward
JWard@rjwgroup.com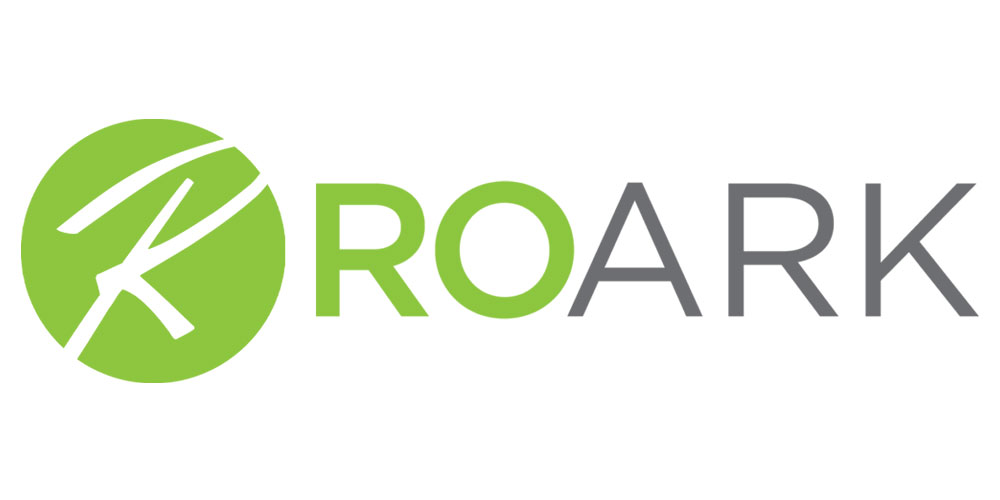 The Roark Group
Roark is home to a team of industry experts and an extraordinary arsenal of print and production technology. Combined with our innovation and unrivaled commitment to customer service, we empower thousands of businesses each year with the highest quality custom visual solutions.
For more information contact:
Brendan Glass
brendan.glass@roarkgroup.com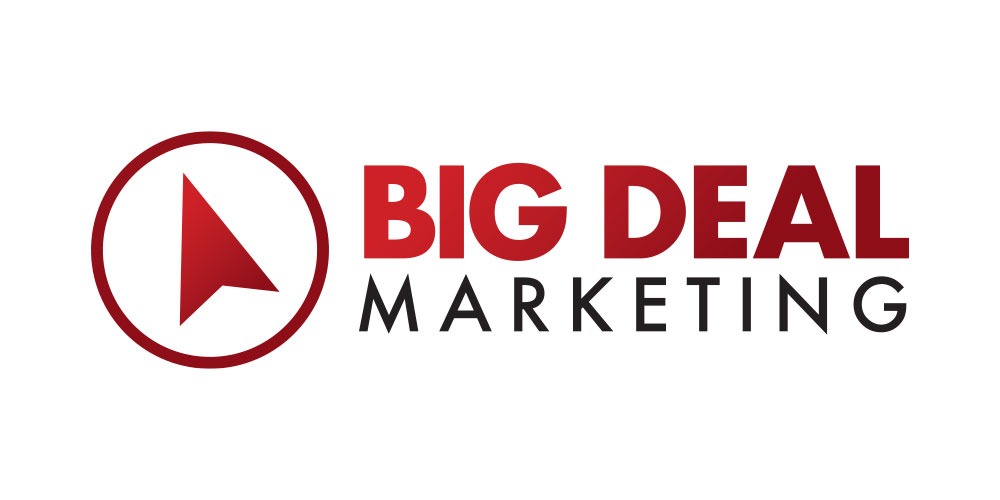 Big Deal Marketing
Big Deal Marketing is a diverse team of designers, thinkers, and creators dedicated to offering a comprehensive array of business solutions. You have built a name for your business, they're here to make sure everyone knows it.
For more information contact:
Anji Peacock
info@bdmarketing.com