Founded in 2004, 5G Consulting's 12,000 sq. ft. office space is just three miles from the Walmart home office and four miles from Sam's Club headquarters in Bentonville, Arkansas.
We are a sales consulting firm that specializes in navigating the complex sales landscape of Walmart, Sam's Club and other retail and online businesses.
We produce consistent sales results with the world's largest retailer across multiple categories. We currently represent over 1.2 billion in annual sales to Walmart and Sam's Club.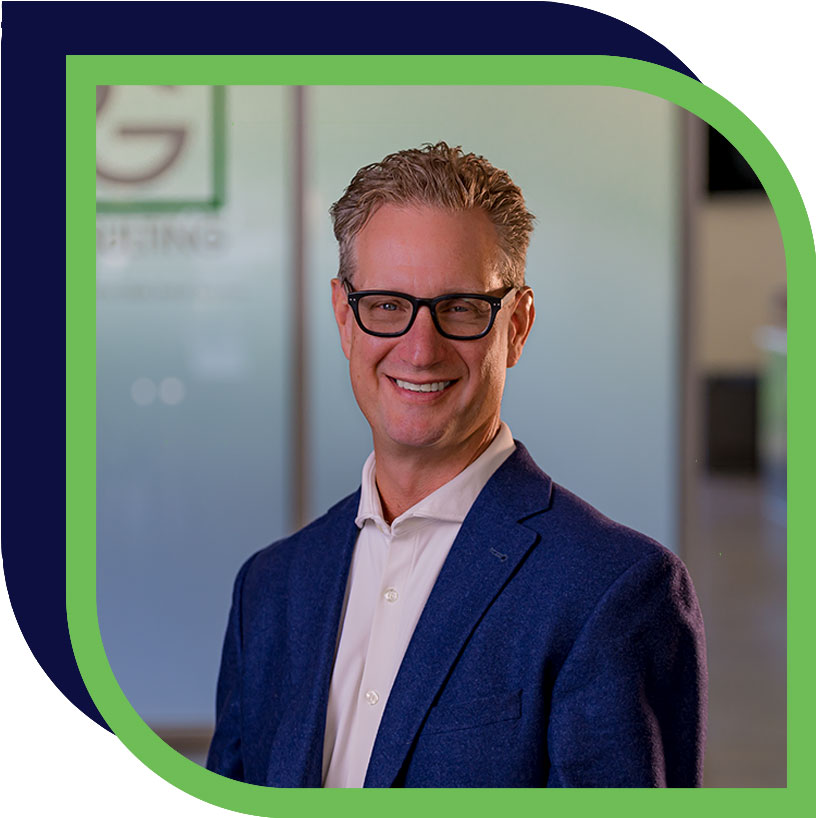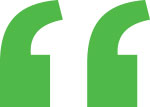 Brett Dye, Founder & CEO of 5G
While in search for a job, it struck me that I could go work for one supplier or try to work for all suppliers. All these suppliers wanted was for someone to listen to what they needed and to meet those needs. 5G is small enough to make quick decisions but large enough to have the depth to make things happen. We make decisions based on what is best for the customer, retailer, and client. We put ourselves last in that hierarchy. We work hard and we work smart. Our promise to our clients is to Get it on the shelf and keep it on the shelf.